Towards a fully automated data-driven platform for Legal Analytics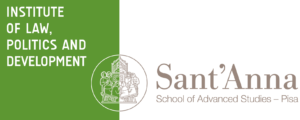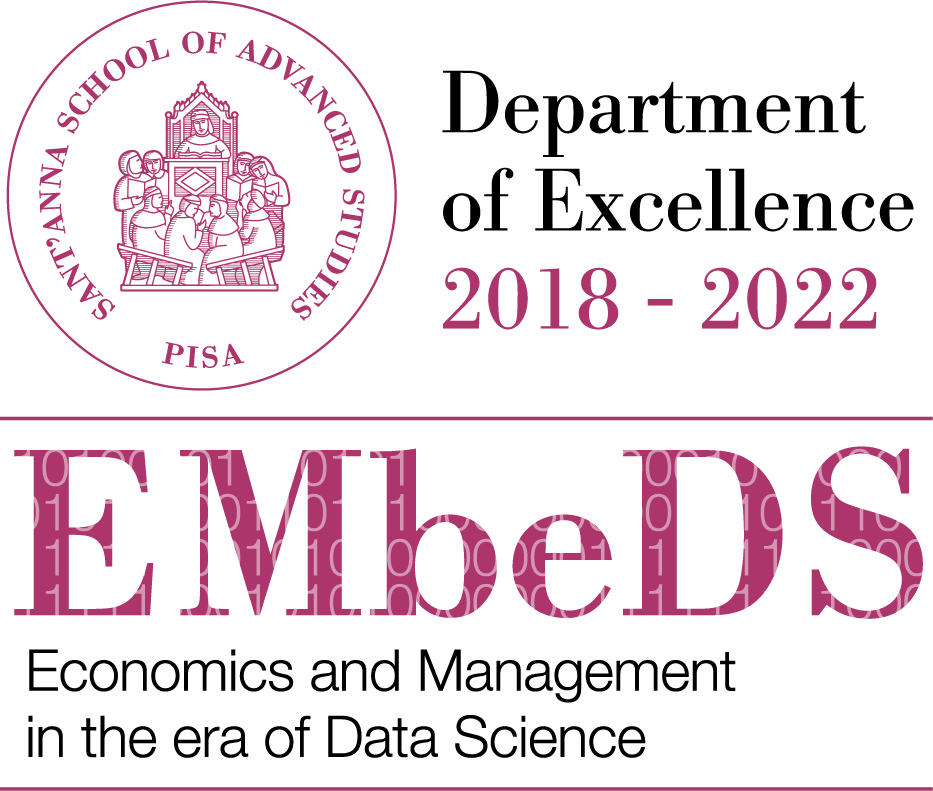 Predictive Justice for us is not just a buzzword but a long-term commitment to Justice in all its dimensions, aware that technology is called to serve justice as a fundamental right, a duty under the rule of law, a social good.
Trough the combination of different expertise and tools in coherent and integrated pipelines, we contribute the building blocks to develop enabling technologies, innovative methods, new knowledge, and practical tools to serve Justice, as a founding value for any democratic society.
Our vibrant community aims to make data science, AI and their progresses trustworthy allies of Justice remembering always that at their core is humanity as a goal, not as a means.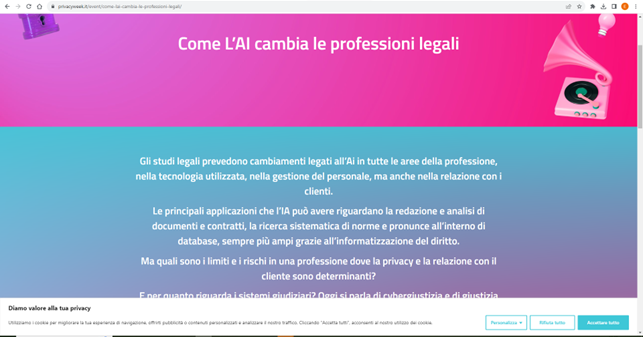 Irina Carnat participated to the Privacy Week that took place on the 28th of September 2023 with the topic: Come l'Intelligenza Artificiale …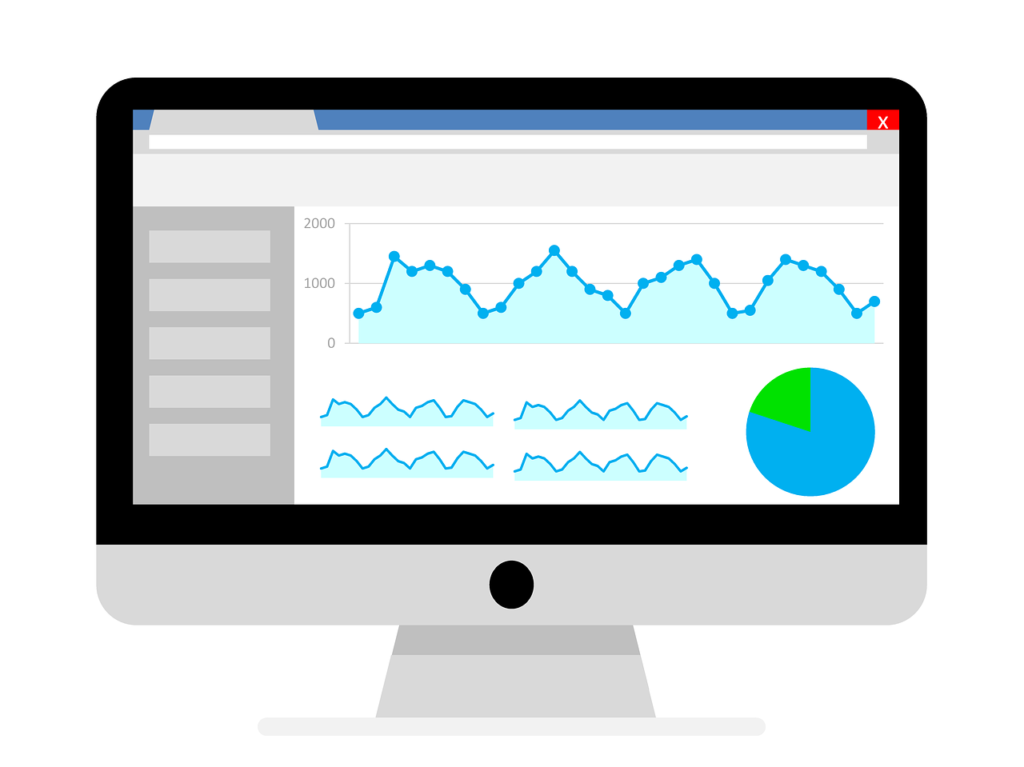 Legal Document Management System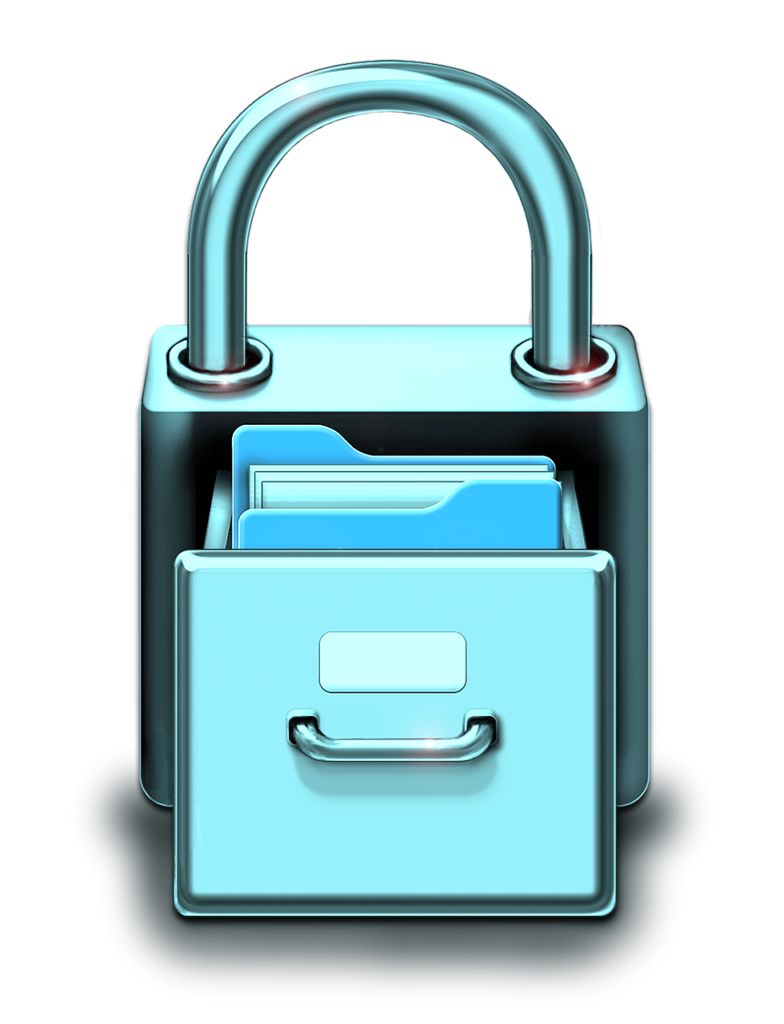 The Knowledge Discovery Process from Database